Xavier Means: The Young Quarterback with a Bright Future in Football
Xavier Means is a middle school student attending Dutchman Creek Middle School and is...
Sophomore QB Romeo Evans III shows promise on the gridiron
Romeo Evans III, a 10th-grade student at Tahquitz High School in Hemet, has been...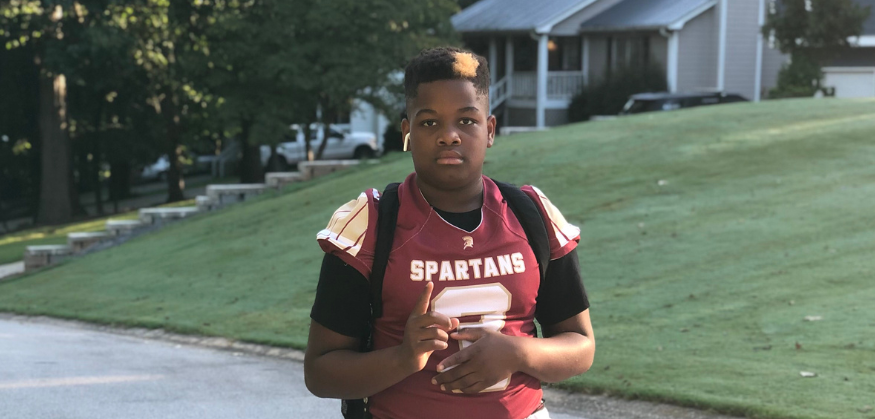 Ra'Jon's Quest to Become the Next Patrick Mahomes
Ra'Jon is a seventh-grader attending Austin Middle School in Hiram, Georgia. His passion for...
Small but Mighty: The Inspiring Story of Young Athlete Kannon Brown
Kannon Brown is a true lover of sports. At just seven years old, he's...
The Journey of Jace Rainer from Overlooked to Quarterback
Jace Rainer is a rising 9th grader in the class of 2027 at Magnolia...
Meet Braylen Vhan, a Talented QB in the Class of 2026
Braylen Vhan is a 9th-grade student at Inglemoor High School in Seattle, WA. He...
Hunter Stine's Journey to Lead his Team to Victory
My name is Hunter Stine and I am from Scottsdale, Arizona. I attend Cheyenne...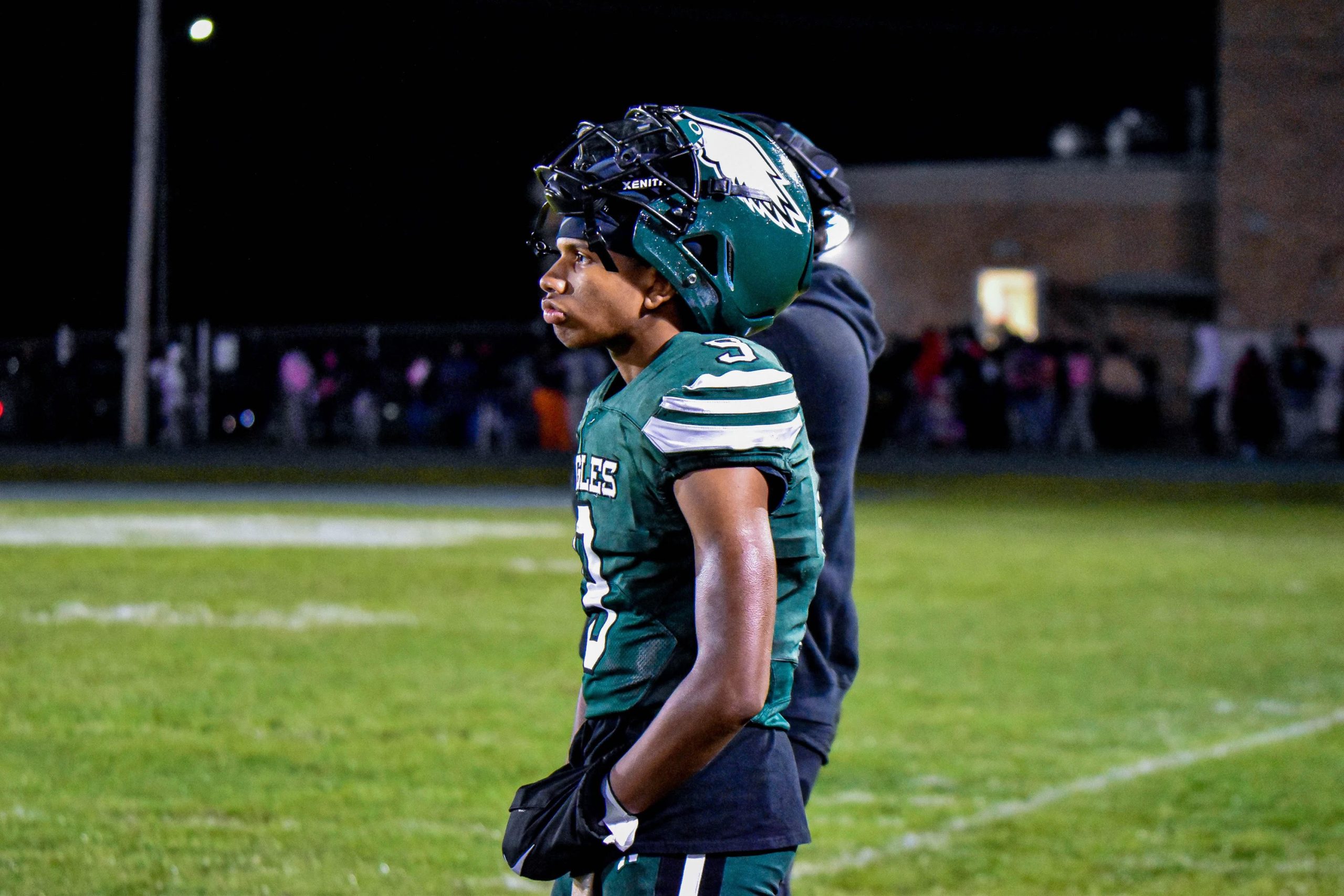 Elijah Sherbin-Fox, Class of 2025 QB for Saguaro High School
As a quarterback for the Saguaro High school football team, Elijah Sherbin-Fox brings passion,...