As a quarterback for the Saguaro High school football team, Elijah Sherbin-Fox brings passion, leadership and a drive for excellence to the field. Since the age of six, Elijah has been playing football, starting off as a line backer and running back before developing into a quarterback four years ago.
The freedom that comes with being in control of the ball is what Elijah enjoys most about playing quarterback. He is naturally a leader and enjoys pushing his teammates to be their best. He is also constantly striving to reach the next level and is motivated by being part of a team that pushes him.
Elijah's role as a leader extends beyond the football field, as he is someone who friends and family can count on to take the lead. He is also a big fan of Jalen Hurts and Devin Leary, who he considers a mentor. Elijah's hobbies include being around family and friends, and he is dedicated to achieving excellence in everything he does.
Elijah has attended multiple Elite 11 camps, The Peyton Manning Camp, and The QB Retreat, where he gained valuable experience and knowledge. He has set several goals for himself including continuing to be his best in everything he does, putting on for his city, and moving with love.
One of the biggest challenges Elijah has faced as a quarterback is becoming and accepting the role of being the team leader, both on and off the field. However, through different situations, he has been able to overcome this challenge and has learned to accept his role on the field.
Elijah's pre-game routine includes meditation, which he finds to be the most soothing and relaxing way to prepare for an important game or event. He is also grateful for the guidance and mentorship provided by his uncle and coach, Uncle Hudson, who has been instrumental in helping him develop as a player and a person.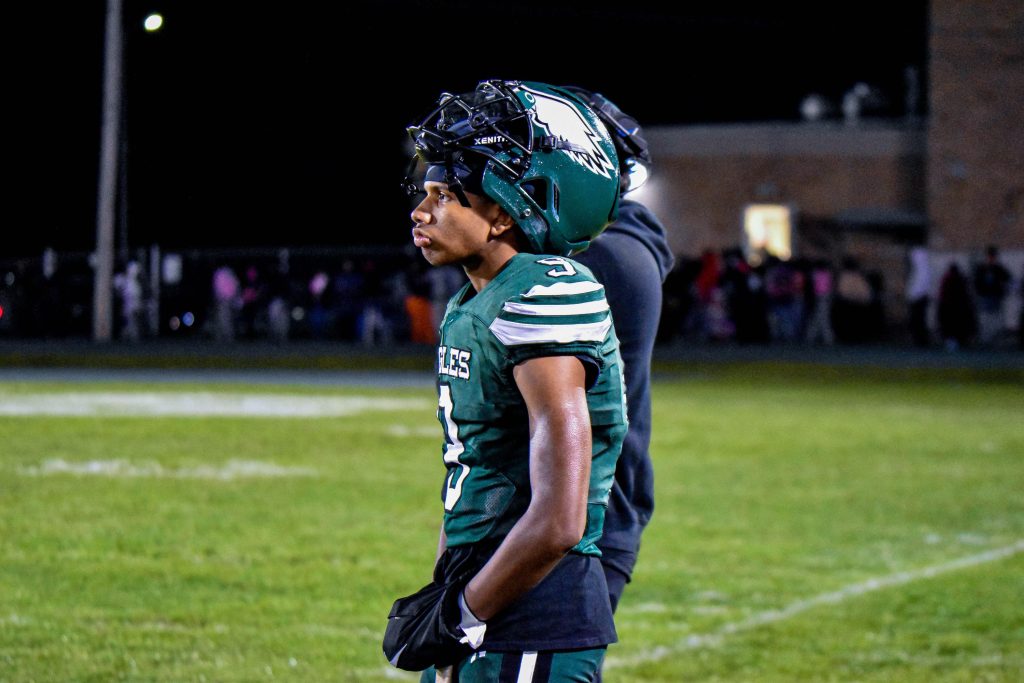 Elijah's advice to young quarterbacks starting out is to focus on being a good person, as this can open many doors for you, more than what football can do. He also emphasizes the importance of taking care of mental health and school performance during the off-season.
Elijah's most memorable moment in football was during his peewee state championship, when he scored a touchdown for the first time while playing in the backfield. It was a moment that he will never forget.
Despite facing some setbacks, including the loss of two of his closest friends and family members during the beginning of the last season, Elijah remains determined to succeed and is focused on improving his game, speed and agility and maintaining his mental and physical well-being.