Brodie Moore is an 8th grade quarterback at Sonoran Trails Middle School in Cave Creek, Arizona. He has been playing football since he was five years old and loves the sport for its physical and mental challenges. He looks up to NFL quarterback Justin Herbert and works hard to improve his skills in the off-season, playing basketball and taking guitar lessons.
Brodie has attended several quarterback camps, including the E8 QB Academy's Winter Camps and the "Top Eight" QB Skills Competition in the Summer. His proudest moment was winning the Elev8's "Top Eight" QB Skills Competition (Arizona) last summer for incoming 8th graders. He cherishes his "Elev8's QB Competition Winner" QB football bag given to the age group winner's.
Brodie's goals include getting faster and stronger this Spring and Summer and leading his freshman team to a fourth State Championship game in a row. He is grateful for the support of his coaches, including Coach Giovando and Head Coach Justin Simons, who is now an assistant coach at Brophy College Prep. He also credits his training at EXOS and his relationship with his teammates for helping him grow as a quarterback and athlete.
One of the toughest challenges Brodie has faced is getting an opportunity to play quarterback. He had to travel back to North Phoenix to earn a starting job, but it has been worth it. He advises young players to not be discouraged by mistakes and to focus on improving little things. He also shares his experience of adapting to an injury and how it helped him improve his accuracy and reading of defenses.
Brodie has a busy schedule, with speed, agility, and strength training at EXOS on Tuesdays and Thursdays, gym on other days, and QB training on Sundays.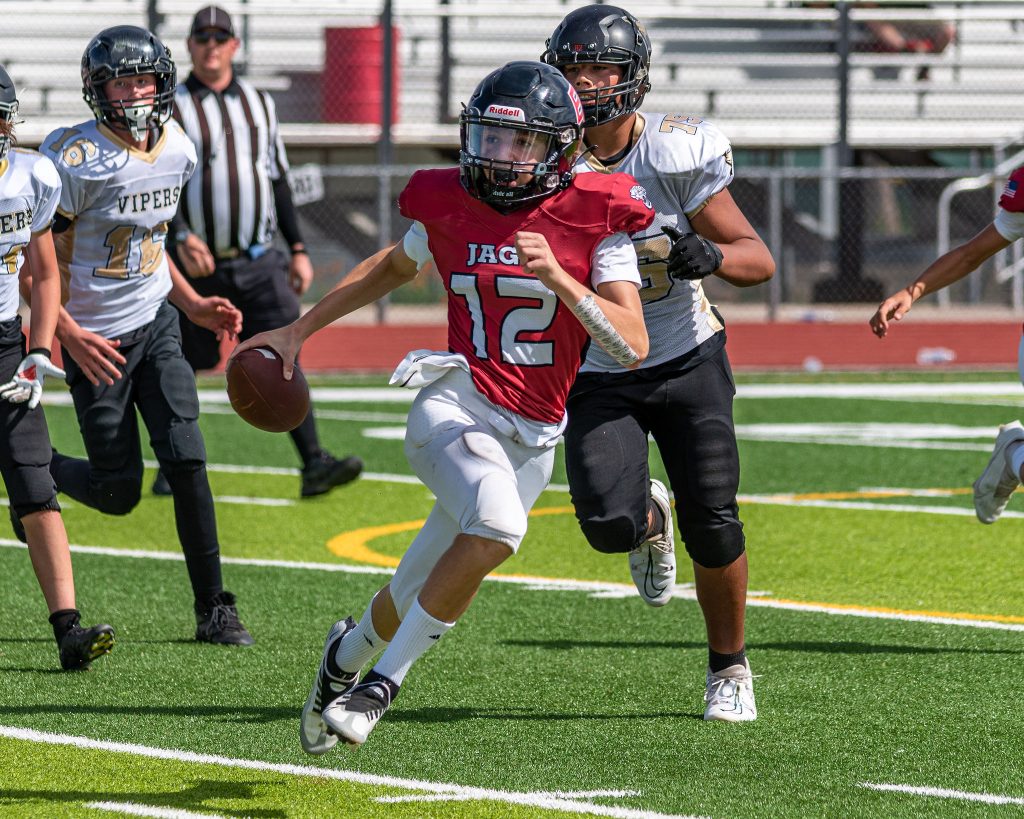 He also makes time for homework and hanging out with friends and family. One of his most memorable games was the State Championship against the Cave Creek Falcons in Fall 2021, where he led his team to a come-from-behind victory with a game-winning QB sneak. He was impressed with the graciousness and class of the Falcons after the tough loss.